New 2017 Yamaha Jet ski for sale. - Port Elizabeth
Thursday, 5 April 2018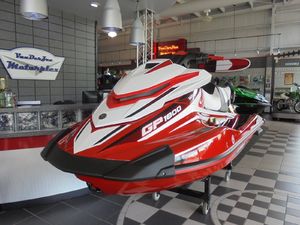 Item details
City:
Port Elizabeth, Eastern Cape
Contacts

Dave
Item description
This 2017 GP 1800 offers unmatched SUPERCHARGED performance at a VALUE PRICE with a hull that can take on the roughest conditions! This is a wonderful Lake Michigan cruiser.
Powerful, competent on big water and fun to drive. This NEW 2017 GP 1800 has never been started or had the battery activated. It will be properly prepped and tested before you pick it up at the Motorplex. This is a thrill ride on the water.